---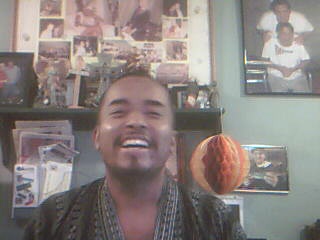 Federal bombing suspect: Terrorist or just 'crazy'?
James Medina was homeless, allegedly mentally ill
By Bob Norman – Investigative Reporter
Posted: 6:00 PM, May 13, 2016
Updated: 6:36 PM, May 13, 2016
Federal court records make it clear that James Medina was threatening to attack a synagogue before the FBI charged him in what was widely reported as a thwarted terror attack.
But before he made those alleged threats, Medina also threatened a church, his estranged wife, his in-laws, and, according to someone who knew him on the streets, just about anyone who looked at him the wrong way.
"He threatened everyone," said Rick Wallace, who said he met Medina while volunteering at the Jubilee Center of South Florida. "He was insane. He was a homeless guy on drugs. He is not a terrorist, he's just someone that needs to be in a hospital somewhere. C'mon man, … Read More »
---